Convensa obtains the maintenance contract for the High Speed line between Antequera and Granada (Andalucia)
28/07/2023
Convensa obtains the maintenance contract for the High Speed line between Antequera and Granada (Andalucia)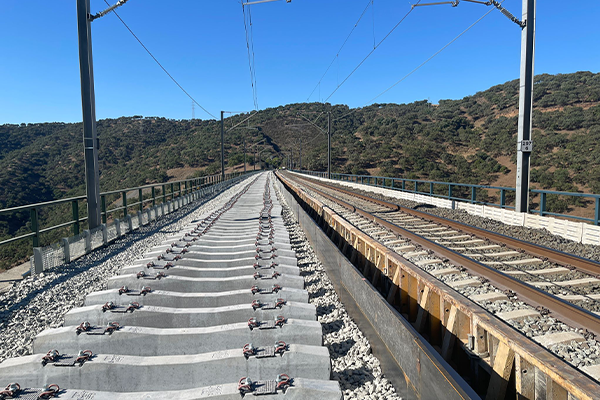 Convensa has been awarded the platform and track maintenance contract for the High Speed line between Antequera and Granada (Andalucia). The award amount obtained exceeds 23 million euros.
This award joins the maintenance contract recently obtained by Convensa on the High Speed line between Madrid-Barcelona
The actions will consist of the preventive maintenance of the infrastructure and superstructure elements of the trace, siding and secondary roads, maintenance bases, axis changers and other facilities, in order to maintain optimal status indicators and service provision of lines, in addition to corrective maintenance to act immediately in the event of an incident.