06/05/2022
Convensa will improve the infrastructure of the Madrid-Seville High Speed Line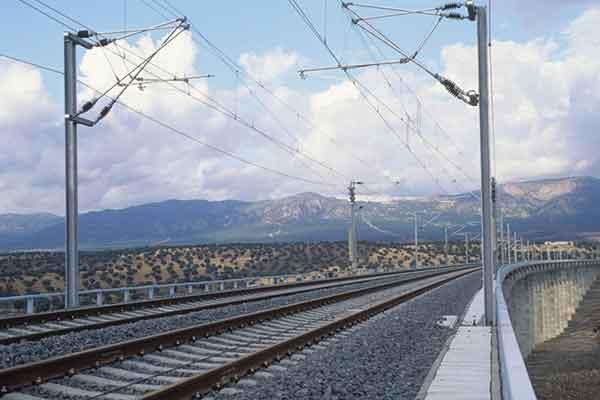 Convensa will improve the infrastructure of the Madrid-Sevilla High Speed Line between Guadalmez (Ciudad Real) and Córdoba. The execution amount of the contract exceeds 43 million euros and has a term of 15 months.
The project includes all the actions to improve and refurbish the corridor of the Madrid-Seville High Speed Line in section C between Guadalmez and Córdoba. The conditioning of the drainage system will be carried out, including the execution of two new transversal drainage works and the improvement through ditches and lined ditches of the longitudinal drainage. Conditioning and improvement of structures and tunnels; improving, among other actions, the protection and drainage conditions of the existing decks and tunnels, as well as that of the retaining walls of the line.
Conditioning of earthworks (cuttings and embankments) and improving their stability and drainage conditions.
Accessibility will also be improved, acting on the different service roads that run parallel to the line.