Convensa starts the works for the modernization and implementation of elevators in the Pavones metro station
10/07/2018
Convensa starts the works for the modernization and implementation of elevators in the Pavones metro station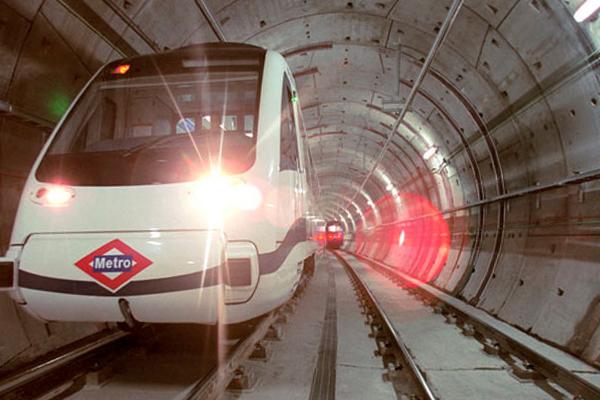 Convensa has started work for the modernization and implementation of elevators in the Pavones Metro station in Madrid. This work consists, on the one hand, in the modernization of the architecture and the installations of the station, including the removal of the plates of fibrocement currently prohibited, and on the other in the implementation of three elevators to give accessibility to the station.
The remodeling of the station will be carried out without interrupting the Metro service and this implies carrying out all the interior work of the station in night shifts. These interior works involve the renovation of the waterproofing system (formerly fiber cement and now Bremen), of the vertical walls that are replaced by vitrified steel panels, of the floors that are changed to porcelain tiles and of the installations.
The implementation of elevators is made from the occupations allowed by the City of Madrid, here the work does not interfere with the operation of the Pavones Metro station, since the action will be carried out from the surface, having to make a well that goes from street level to lobby level and two wells that go from street level to platform level.