01/02/2021
Convensa wins the Madrid metro track maintenance contract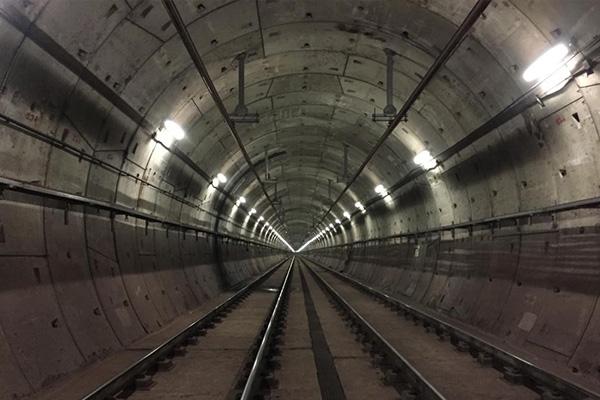 Contratas y Ventas, a subsidiary of FCC Construcción specialized in railway works, has been awarded the service contract for the integral maintenance of the track superstructure of Metro de Madrid Lot 3.
The contract consists of the maintenance of the track superstructure, rail, plates and supports, detours, joints, check rail, welding, etc., existing in the area of the Metro network corresponding to lot 3 and which is mainly focused on the southern area of it. This area has an approximate extension of one hundred kilometers of suburban line having its base in the Cuatro Vientos deposit.
The expected duration of the contract is four years with the possibility of a one-year extension at the end of the initial term.
With this action, Metro de Madrid once again entrusts Convensa with the execution of works that have been successfully carried out since 2016.
In the last four years, the FCC Group, through Convensa and FCC Construcción, has been executing different contracts for Metro de Madrid for both infrastructure maintenance and superstructure renovation, such as those carried out on line 8 and on the line 12. At the same time, the replacement of different diagonals, straps and exhausts has been developed in different locations of the Madrid metropolitan network. Added to all these works is the execution of different contracts for the comprehensive remodeling of stations and improvement of accessibility conditions to them, highlighting the stations of Pavones, Suanzes, Arturo Soria, Esperanza and Prosperidad.
With this award, the FCC Group consolidates itself in the Madrid metropolitan network, being one of the leading companies worldwide in the metropolitan infrastructure sector.