24/07/2020
Convensa wins the performance contract on the Madrid Metro track platform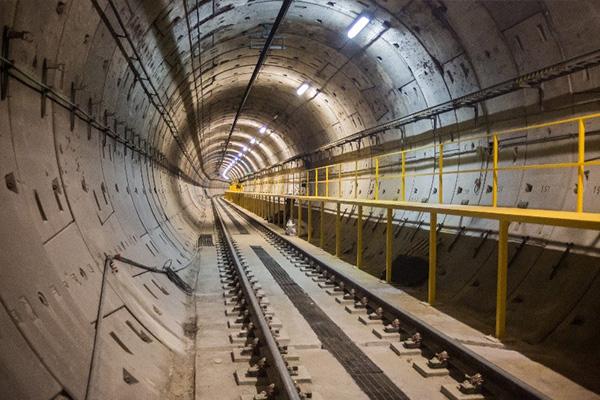 Metro de Madrid has awarded Contratas y Ventas, SAU (Convensa) the works related to the repair of the existing road superstructure on line 12 of the Madrid metropolitan area between the stations of Hospital de Móstoles and Conservatorio in the municipalities of Móstoles, Fuenlabrada and Getafe for an amount of more than 10 million euros and an execution period of 5 months.
The actions to improve the line 12 track platform consist of the repair and consolidation of the infrastructure through injections and transversal trenches, as well as the central drainage channel and transversal gutters. Replacement of more than 40,000 elastic lugs with direct fixing plates and fixing plates with greater attenuation in the areas most exposed to noise and vibrations. Re-conduction of tunnel leaks and implantation of a check rail in curves with a radius of less than 300 meters. Lane renewal will also be carried out.
Convensa currently maintains 50% of the Madrid Metro network and this action joins the remodeling and accessibility improvements of five stations and the renewal of the track platform of lines 8 and 12 carried out successfully by the FCC Group in the last four years.