Convensa completes the renovation work on Line 1 of the Madrid Metro, between the Sol and Atocha stations
18/10/2023
Convensa completes the renovation work on Line 1 of the Madrid Metro, between the Sol and Atocha stations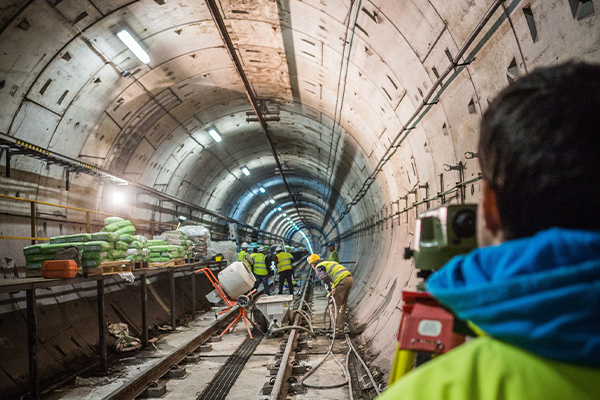 Convensa has completed the renovation and modernization work on Line 1 of the Madrid Metro between the Sol and Atocha stations (Madrid).
The actions developed will allow a comprehensive improvement in the operation of the service by reducing convoy travel times and optimizing track maintenance work and costs.
In total, action has been taken to modernize the roads, thus reducing noise and vibrations, and to incorporate the latest technological advances into the route, which will contribute to increasing user comfort and reducing incidents.
The company, through FCC Construction, has executed more than 80 kilometers of the Madrid Metro network and carries out the maintenance and renovation of the infrastructure and stations.
We will continue to improve the quality of this essential sustainable infrastructure in the city's daily life.