Convensa completes the railway rehabilitation project of the Pinhao-Tua section of the Linha do Douro (Portugal)
02/02/2022
Convensa completes the railway rehabilitation project of the Pinhao-Tua section of the Linha do Douro (Portugal)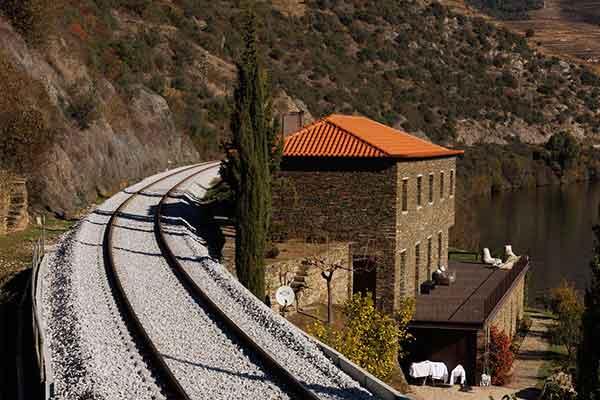 Convensa, in consortium with the Portuguese subsidiary of FCC Construcción, Ramalho Rosa Cobetar, has successfully completed the rehabilitation works on the railway superstructure of the Pinhão-Tua section of the Linha do Douro for the public company Infraestructuras de Portugal (IP).
The works have been carried out in the 12.5 kilometers that separate the towns of Pinhão and Tua, both located on the banks of the Duero River in the districts of Vila Real and Bragança (Portugal).
The project improves safety and circulation conditions, as well as the service level of the railway line. All the wooden sleepers have been replaced by bi-block concrete sleepers; The rail has been replaced, the ballast has been renewed in specific areas and the drainage conditions and some of the slopes of the platform have been improved. Lastly, the existing expansion devices on the metal bridges along the route have been replaced.
With this new action, Convensa establishes itself within the Portuguese railway market as one of the reference companies in the sector.