20/12/2017
Convensa, a subsidiary of FCC Construcción, maintains the Madrid Metro system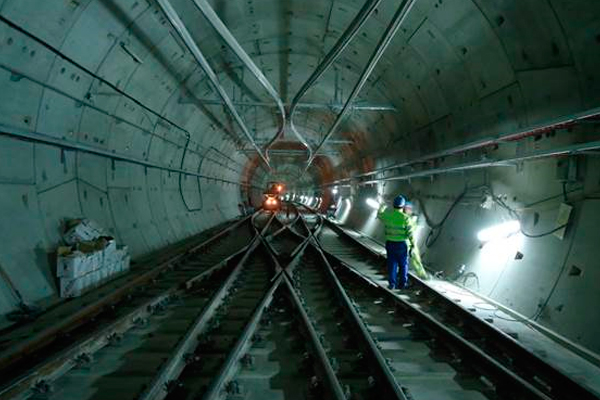 From September 2016 to 2020, Convensa, a subsidiary of FCC Construcción, is responsible for Madrid Metro maintenance lot 2, involving 11 lines as well as the various depots used by this organisation, thus covering approximately 50% of the entire Metro system in the capital of Spain.
The work consists mainly of the maintenance and revision of the track apparatus, the ballast platform, discrete points of the track on slab, the condition and geometry of the rail and counter rails, the greasing equipment and fixings, seating and small track material. It will also involve thermic welding, the releasing of stresses and correcting of track gauges and buckling by track system.
All of this is a function of the data taken by strict surveying control to check the geometrical parameters of the track and ensure that these parameters are within the tolerances set by the project management.
The work is carried out every day during the night, guaranteeing that the track is suitable for train traffic without restrictions before the service opens.