03/06/2019
Convensa awarded the maintenance contract for the Madrid-Northeast High Speed Line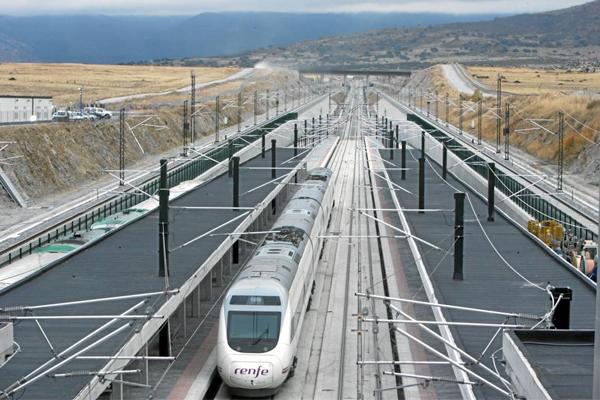 Convensa, a railway company of the FCC Group, has been awarded, together with other companies in the sector, the contract for the maintenance of infrastructure, track and track equipment of the Madrid-Noreste High-Speed line, lots 1 and 2.
The activities included in this contract include the maintenance of the infrastructure and superstructure elements of the general layout, section and secondary roads, connection branches, maintenance bases, width changers and any other operational installation included in the sections of the contract . The contract has a budget of more than 98.9 million euros and a term of maintenance is 48 months.
The scope of the contract includes the provision of maintenance work on the line between Madrid and the French border through the maintenance bases of Brihuega, Calatayud, Montagut, Vilafranca and San Feliu.
Convensa will provide the human resources, specific machinery and equipment necessary to guarantee the operation of the line during the next four years. With this award, the FCC group reinforces its position in the railway market as one of the main players through the company Convensa.